Typical Dutch
Wind mill 'de Herder' in Medemblik

The old mill 'de Herder' is a working flour mill in the town of Medemblik. Standing on top of the Westfrisian dike you have a beautifull view over the polder Wieringermeer, followed by a guided tour through the mill. The miller can tell you alla bout het technique of the mill and there is a possibility to bake waffles from the mill's flour, to go with the coffee. More information: www.meelmolendeherder.nl.
Price for the guided tour including coffee and self baked waffles € 3,50 per person
Cheese market Alkmaar
Thousands of visitors from all over the world visit Alkmaar for its cheese market,a particular spectacle
which includes a market filled with cheese and hauling cheese carriers. In 1365 Alkmaar was granted weighing rights and a weighing scale, and in 1612 this numbr increased to four. Exactly when the first cheese market took place is shrouded in mystery. Old documents have been found that confirm the cheese market definately took place in 1622, but there is also evidence that the cheese bearer's guild was founded in 1593; we can therefore deduce that there must have been a cheese market at that time as well. More information: www.kaasmarkt.nl .
Free of charge, every Friday from beginning of April until end of September.
Museum mill Schermerhorn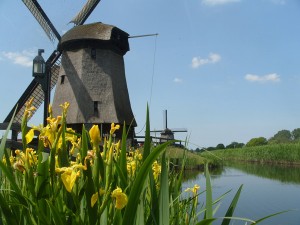 Experience the power of the wind, using old techniques of wooden wheels and mortars to pump the water out of the polder into the canal which is on sea level. The enthusiastic miller loves to tell you alla bout the water management throughout the years. This museum mill has a reception room and a terrace. More information www.museummolen.nl.
Price € 3,- per person (from november-april the mill opens the door upon request for your group, the minimum amount to be paid is then 150,-).
Enclosing dike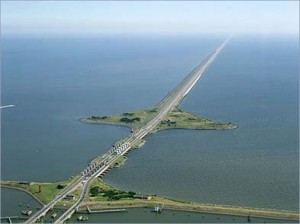 The 32 kilometers long Afsluitdijk is one of the most famous touristic attractions in the Netherlands. An architectonic monument that cannot be found elsewhere in the world. In 1891 invented by ir. Lely, in 1932 was the dike between North Holland and Friesland a fact. If you cross the enclosing dike you can make a stop at the Monument on the dike, which is also a lunch room with terrace. More information: www.lunchroomhetmonument.nl.
Farming care group home Dijkgatshoeve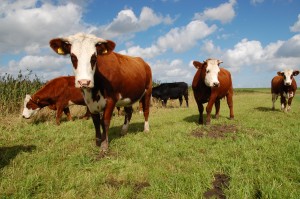 Dijkgatshoeve is a care facility located in a farm environment. This facility enables care for people with intellectual disabilities and/or people who are in need of psychosocial support. Our residents are active in all areas of the farm, including a cow stable, a cheese and cottage cheese production facility, a green garden, forestry and a store. Our vegetable- and dairy products are all biologically produced and our living and working areas are powered CO2 neutral. All of the products offered in the store are produced on location by the residents. You are more than welcome to come visit us to take a tour of our facility. More information: www.dijkgatshoeve.nl .
Price: € 2,50 per person
Living from wind energy

If you talk about Dutch culture, I can tell you that the Dutch always look at their neighbours and say: 'what do they pay everything from?'. At the de Graaf family, they pay things from the wind. They run a traditional agricultural company with potatoes, grain and sugar beets. But next to producers of food, they are producers of energy. They own a 0,9 megawatt wind mill which produces energy for the daily need of energy of almost 600 families.How does the mill function? Why does a Dutch farmer choose to be energy producer? During a guided tour through the company you will experience how beautiful, modern and at the same time traditional the agricultural entrepreneurship is since decades.
Price € 6,50 per person
Make a reservation? Click here!